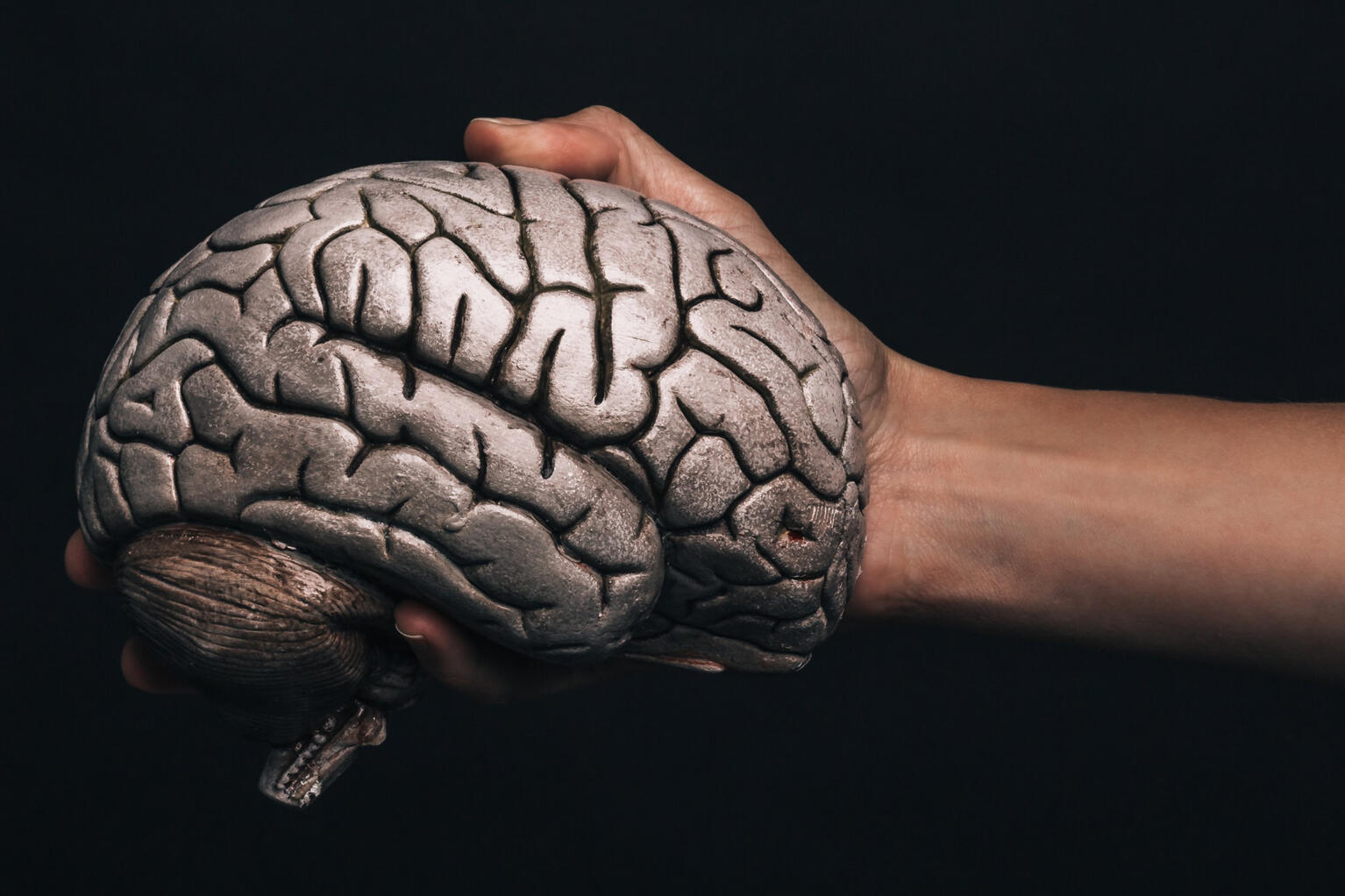 Πώς λειτουργεί ο ανθρώπινος εγκέφαλος
Καλώς ήρθατε στον "Εγκέφαλο". Στο podcast αυτό, μαθαίνουμε και συζητάμε για τον ανθρώπινο εγκέφαλο και τις λειτουργίες του.
Το podcast παρουσιάζει ο Δημήτρης Μυτιληναίος.

Επικοινωνήστε μαζί μας, συμπληρώνοντας την παρακάτω φόρμα.
Listen to the Podcast
Learn about ESOPs in India
Sahil Talwar, Head of Customer Success –EquityList
Episode Released: 6 Sept 2020
Episode Brief

In a country that is low on Financial Literacy, Equities, ESOPs can be confusing for someone who has been offered some or has an opportunity to take them up. In collaboration with EquityList by AngelList India we bring you this episode which gives you the basics of ESOPs, Tax structure in India & some must knows.
Learn about Skillsets in Building Startups
Misbah Ashraf, Co-Founder/CEO – Marsplay
Episode Released: 13 Aug 2020
Episode Brief

The topic of skills divide us as makers, designers & product managers.. Everyday you hear an opinion on what skills a makers should have. Should be a generalist or a specialist? Especially, when you are looking to run your startup do any of these skills even matter? What goes beyond just these skills?
Learning by Doing & Leading Products
Shivangi Srivastava, VP Product – Khatabook
Episode Released: 19 Jul 2020
Episode Brief

How do you actually learn more about something? It's actually by doing the work. This method of learning by doing and putting yourself on the line can you give you actually teach you a lot more than going to a college for an MBA. We at Hireworthy had the privilege to talk to one of the most driven product leaders in the country, Shivangi Srivatsava who is the VP of Product at Khatabook. Shivangi shares her intuitive career journey and her thought process on building an organisation with strong product principles.
Hireworthy Season 2 - Introduction
Madhuri Maram, Host – Hireworthy Podcast
Episode Released: 19 Jul 2020
Episode Brief

We're back with another season of the Hireworthy Podcast. Hear us out on what the focus for this season is and what you can expect. Let's begin this journey!
Reflections at the End of Season 1
Madhuri Maram, Host – Hireworthy Podcast
Episode Released: 15 May 2020
Learning to Lead a team with Core Values
Aastha Gaur, UX Lead – Google Ads
Episode Released: 1 May 2020
Episode Brief

Being a Lead and growing your team can seem daunting if we're not well informed about how to approach it in a structured way. So, we reached out to Aastha Gaur at Google to understand more about how she nurtures her team with core values and great frameworks.
On Being a Freelance Remote Designer
Darshan Gajara, Product Designer – Graph CMS
Episode Released: 24 April 2020
Episode Brief

Thinking about being a design freelancer? Then this episode is for you! Listen to Darshan Gajara, talk to you about the ups and downs of freelance and remote life, building a newsletter to stay in touch and learn from the world.